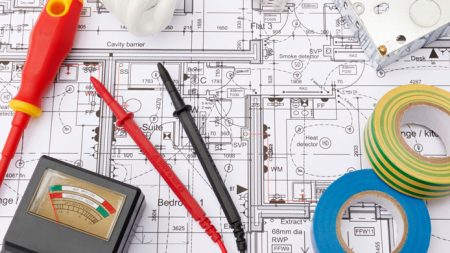 Aria Electric provides full-service electrical design, installation, repair and upgrades for residential customers. Our helpful and friendly team can handle simple things, like designing easy-to-use holiday lights or replacing dangerous two-prong power outlets. We also can handle more complicated tasks, like upgrading or designing and installing generator systems or home solar panels. In this section of our website, we discuss all of the following services provided for your home by Aria Electric in Sacramento, San Jose and the Bay Area:
Installation, Upgrades and Improvements
Do you want new and cost-saving lights in your home?
Is your electrical panel ancient and a potential fire hazard?
Is your electrical supply simply too old for your many modern appliances?
Do you need to add an outlet for charging an electric car battery?
Does your house simply not have enough outlets for all the chargers, gadgets and kitchen accessories that come with a modern family?
Allow Aria Electric to design and install your 21st Century home from the ground up or upgrade your existing house to reflect the latest in safety and modern electrical architecture.
Home Electrical Safety and Security Systems
Aria Electric conducts electrical safety inspections to determine if your home is safe from electrical fires. We also perform electrical inspections for assessments or in advance of a visit from a county inspector. Our team additionally installs, repairs and upgrades home security systems, including systems for fire, smoke, intrusion, and live or recorded video monitoring.
Specialty Lighting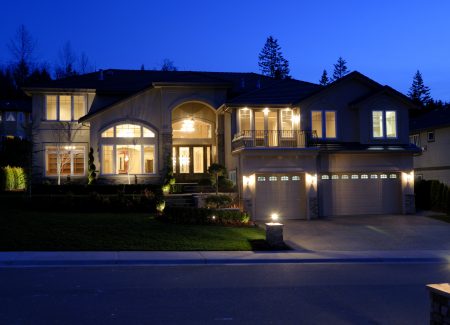 Do you want the best and easiest to use holiday lights in the neighborhood?
Does a certain room require track lighting to highlight the interior design?
Does your fabulous landscape need accent lighting to beautify your yard at night? Do you want security lighting to help protect your home?
Do you simply want to upgrade your old lights that "came with the house" by installing efficient and modern fixtures that best reflect your taste in décor?
Aria Electric does all of these things and more, with planning, design, and installation for new construction, upgrades and remodels.
Home Energy Savings
Aria Electric conducts home energy audits to determine how you can save the most money on your utility bill. This includes adding automated or wireless lighting controls, modern fixtures, light sensors and timers. If you want to start generating your own power, Aria Electric can even design and install a home solar system to help you start making your own electricity for the maximum possible savings.
If you need assistance with the electrical wiring and fixtures in your home, Aria Electric's helpful and friendly staff is here for you! We serve the owners of industrial and commercial buildings, but we also own homes just like you and know that your house needs the same quality electrical design and service provided to our business customers. Aria Electric — we can and we will!