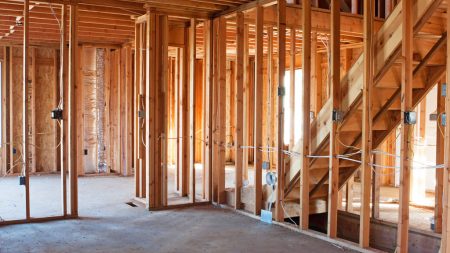 Many people are accustomed to hiring a construction contractor, an electrical contractor and an HVAC contractor for their residential, commercial or industrial building project. Each of those contractors introduces their own margin, adding to the overall cost of the building. When you hire Aria you get all three services in one company!
Aria Construction employs licensed and qualified contractors to handle your construction demands and then teams them with our own electrical and HVAC contractors to work side-by-side on your property. In the end, by combining these trades under one roof, Aria Electric, HVAC and Construction offers significant savings for our clients.
For more information about how we can help you with your project in the Sacramento Valley or the Bay Area, please feel free to contact us.