Aria Electric, HVAC & Construction
Low prices for labor and materials
Use only trained, licensed and capable contractors.
Apply our knowledge to save you from unnecessary repairs.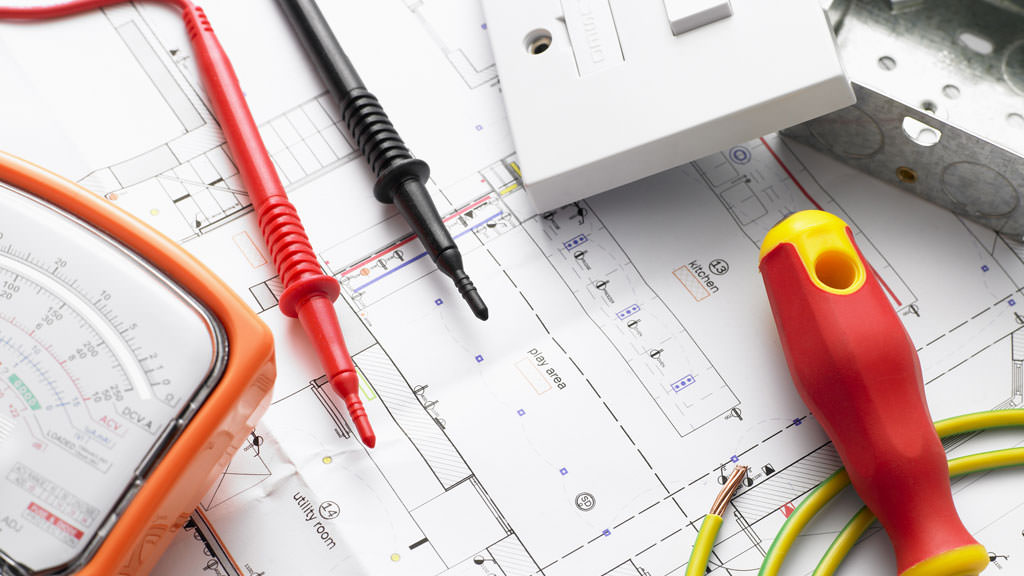 Electrical service is the backbone of any modern building. Trust Aria to install a fail-safe system that meets your power and technological needs.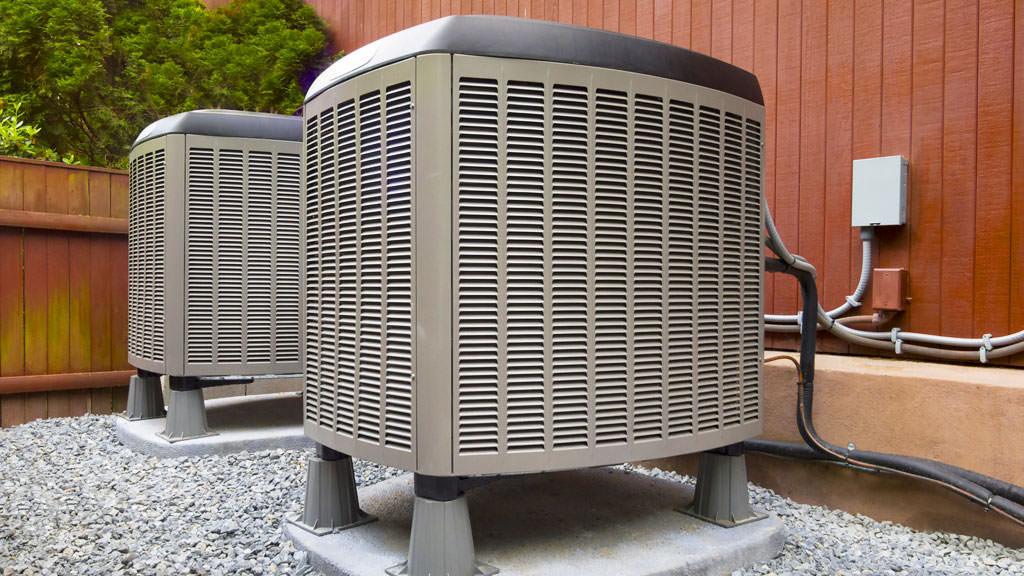 Comfort in any weather is provided by heating and air systems installed and maintained by Aria. We install, repair and maintain your HVAC needs.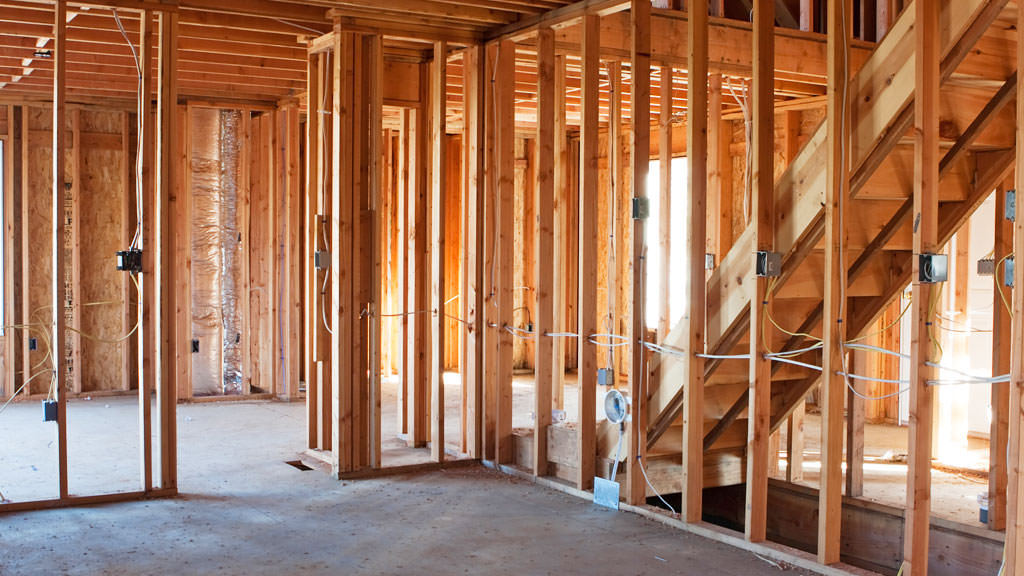 Instead of hiring multiple contractors for your industrial, commercial or residential building, hire one — Aria Electric, HVAC and Construction.